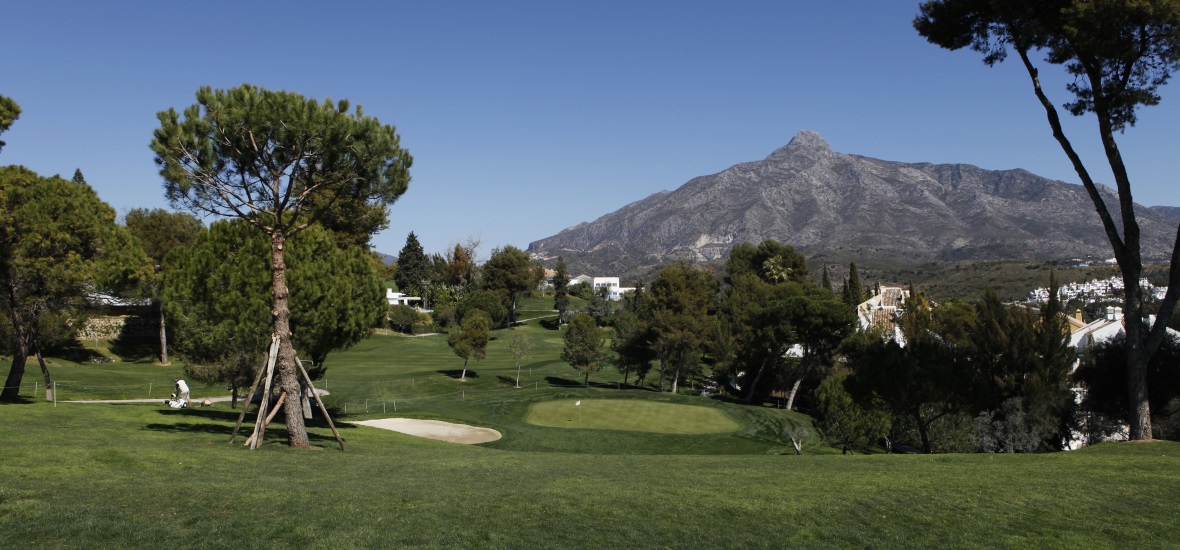 Statistics and population in Nueva Andalucia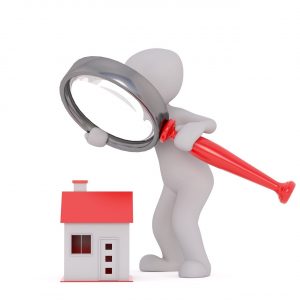 The Nueva Andalucia as district with an area of 8.7 km2 is well known for the luxurious villas, several golf courses and nightlife at places light Mosh and Mogli. It was built by the same architect as for Puerto Banús – the luxury harbour just south from Nueva Andalucia, in the late 1960s. His name was José Banús. In this residential living area you can find a large number of foreigners and families with children.
Per year 2020 the population of Nueva Andalucia in Marbella was 18,652 people. This amounts to about 12.63 % of the total population in Marbella which during 2020 was 147,633 people. The population of the whole municipality of Marbella in 2022 was 150.725 – an increase of 1.87 % from the year before (147,958 people as of 2021). During the tourist season in the summer the population increases by at least 30% per recent studies.
This is also the most popular area for Scandinavians to buy a winter house, permanent home or their apartment. The area is very popular among the Swedes as the houses often have an open floor plan, modern designs, Swedish schools, restaurants and not one, but two different Swedish grocery stores. The close proximity to the beach, outdoor life in the mountains and good quality hospitals is also appreciated by the Swedish community.
Statistics of foreigners and Swedish people
In the whole of Spain there was a registered population of 20 422 Swedish people living in the country as of year 2020. Where the most popular area among the Swedes is the Malaga region with 6 578 Swedish people. The next most popular area in Spain was Alicante with 3 855 Swedes. In the area of Marbella there is a population of 143 400 residents in year 2019.
The total number of registered foreigners in Malaga was 270 206 per year 2020, i.e. the Swedish people make up about 2.43% of all the foreigners in the region. However, according to recent statistics 13% of all properties sold in the Malaga region are bought by Swedes. The registered population of the whole of Nueva Andalucia is 19 790 people. The estimate with the above statistics applied, would mean that in Nueva Andalucia there are more than 2500 Swedes. Not all of them are living in the area permanently.
The population in Malaga is 1,661,785. In Q2 2021 there were 9 686 property sales in the region, which corresponds to an annual increase of 157.67%. In the period of april-june 2021 32.62% of all transactions were from foreign buyers. The market activity however in the Malaga province is about 16% below the peak levels in year 2007.
At the time of writing this article (October 2021) there are close to 20 000 properties for sale in Marbella, and about 800 properties for sale in Nueva Andalucia. The total number of properties for sale in the whole of Malaga region at the same time is more than 100 000 properties. In Marbella 32.6% of the properties were bought by international buyers and the population of Marbella has grown by 12,837 (10%) since 2008.
Why is Nueva Andalucia a popular location for Swedes buying properties?
One explanation to the huge increase in buying properties in Spain, Marbella and especially Nueva Andalucia is that people in Sweden are getting richer and can thereby afford a second home. Sweden had the second biggest rise in Ultra High Net Worth (UHNW) individuals during 2020. These are individuals with a wealth of more than 30 million dollars. That was an increase of 11%.
Properties in Sweden are expensive in general and finding a second home in Marbella could be cheaper, and comes with a great number of days with sunshine in the Costa del Sol (300-320 days per year). Complete dry days has been measured to be 259 days in Marbella, Nueva Andalucía and San Pedro de Alcantara.
People in Sweden can work remotely to a larger extent, especially post Corona. This also means that they more and more often have the opportunity to continue working abroad, based anywhere, so why not in a sunny place like Marbella?
More and more big Swedish influensers have moved to Marbella or rented for a limited time. Promoting the Marbella life style to all their followers back in Sweden. This creates a huge interest in Costa del Sol and Marbella specifically, both among younger people and entrepreneurs seeing the lifestyle available.
* Statistics based on estate agent data, Kyero property reports, INE reports and the Joint Research Centre Data Catalogue by the European Commission.